KEEPING KIDS FULL NATURALLY

Our pea and chickpea snacks are packed with protein, fibre and flavour to keep kids fuller for longer!

"The products are to die for, even my children love them"
- Rachel Coventry (on trustpilot.com)

"The children love it in their granola and I am relieved they get to school with a healthy, substantial meal" 
- Céline Fonda (on trustpilot.com)

"Healthy, tasty savoury snack. My 10 year old and myself both love these!"
- Mrs HMC (on ocado.com)

"Very yummy and great for a treat for adults and children"
- Nerine (on ocado.com)

"These are such a great snack, even my 7 year old loves them. Healthy and satisfying!" 
- Jinsy84 (on ocado.com)
BRAVE snacks contain 100% all-natural ingredients and absolutely NO JUNK!
Our pulse-based snacks come in 8 tasty flavours, that even fussy eaters will LOVE! Packed full of protein and fibre, keeping kids full between meals, and all in a perfectly sized on-the-go bag!
SUBSCRIBE & GET 15% OFF YOUR FIRST ORDER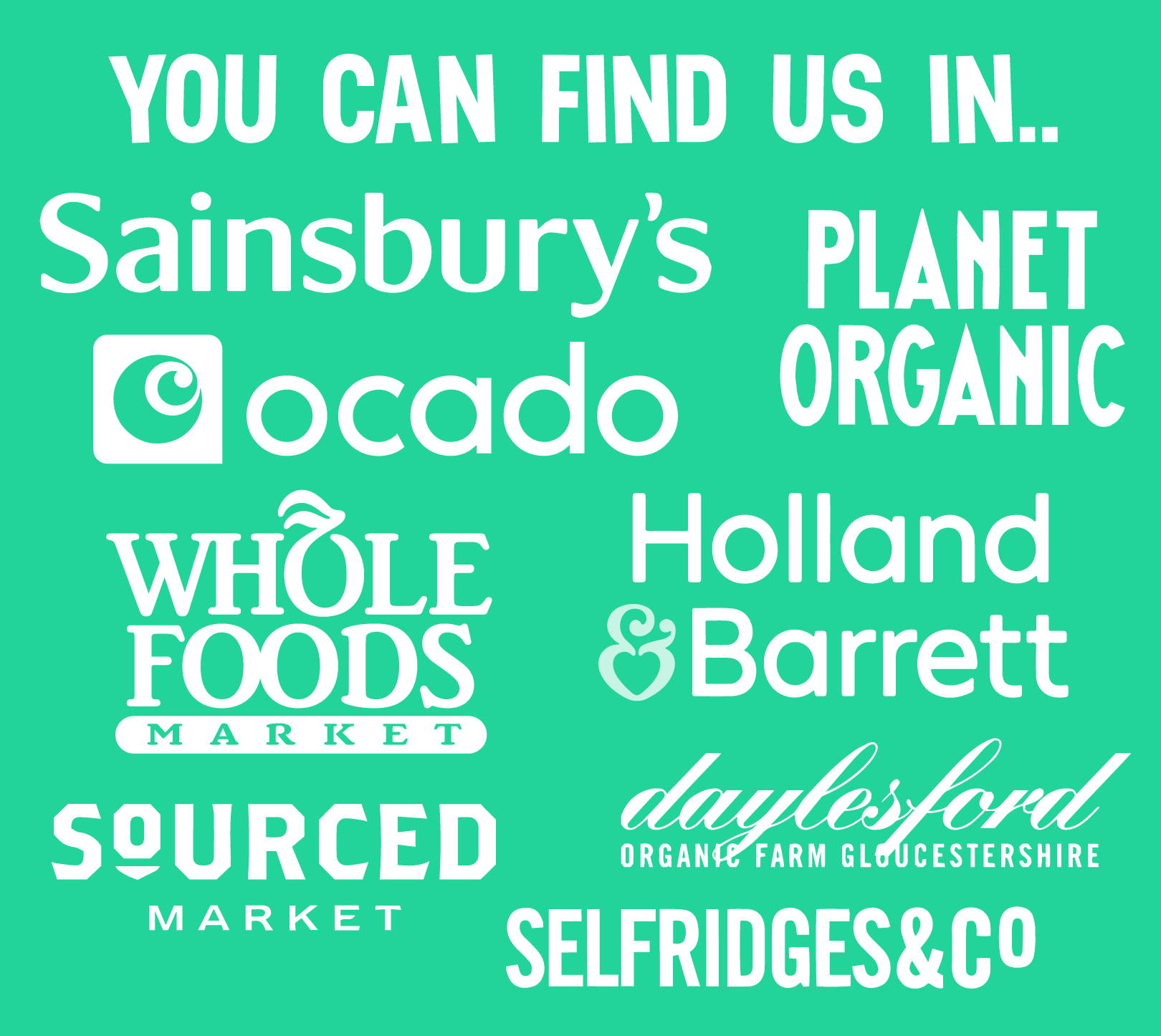 Our snacks pack a whopping 20% all-natural protein - that's not only good for growth and development, but also for fighting off hunger! 💪
---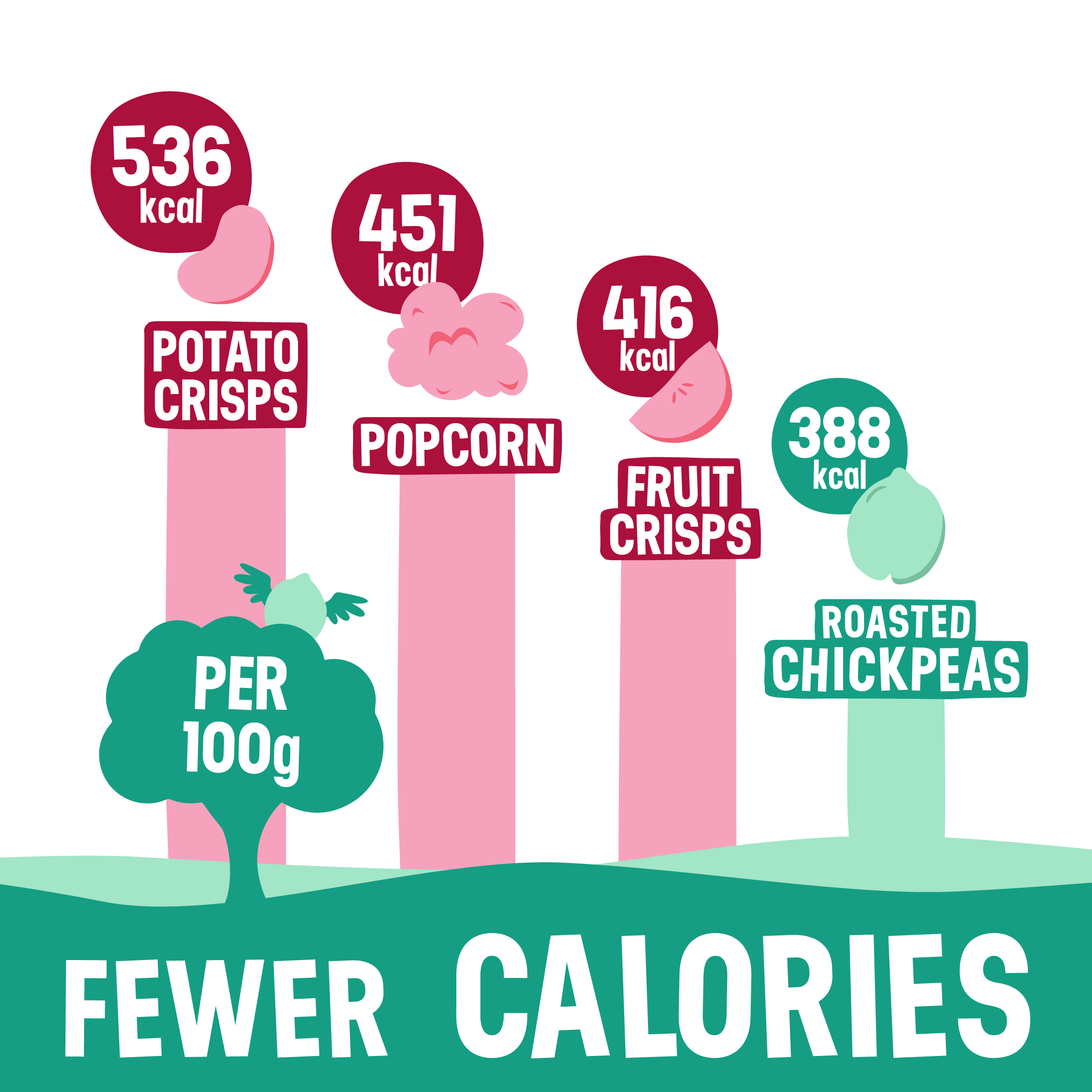 Packed with more protein and fibre, but FEWER calories?
Sounds too good to be true but trust us - it's not!
---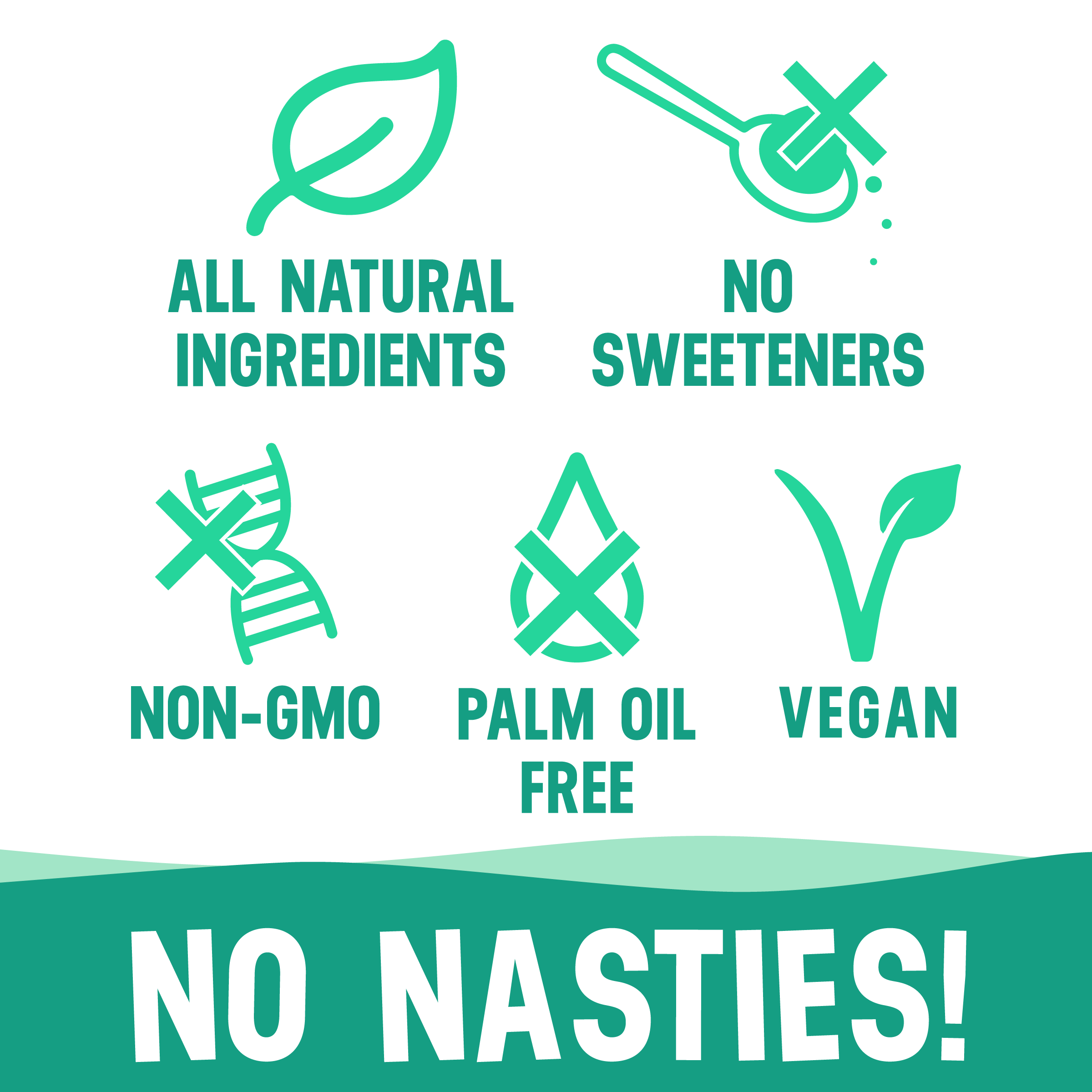 You can't find any nasties in our snacks - none, nil, zilch zero!
Only high-quality, all-natural ingredients need apply 👍

"Oh my gosh these are incredible!!! You get a great amount in each packet considering the calories and they taste amazing!"
- Amazon Customer

"Hard to believe that this is a healthy snack, tastes like chocolate digestives only nicer lol"
- Angela Wilson
Unsure where to start? Try a variety pack!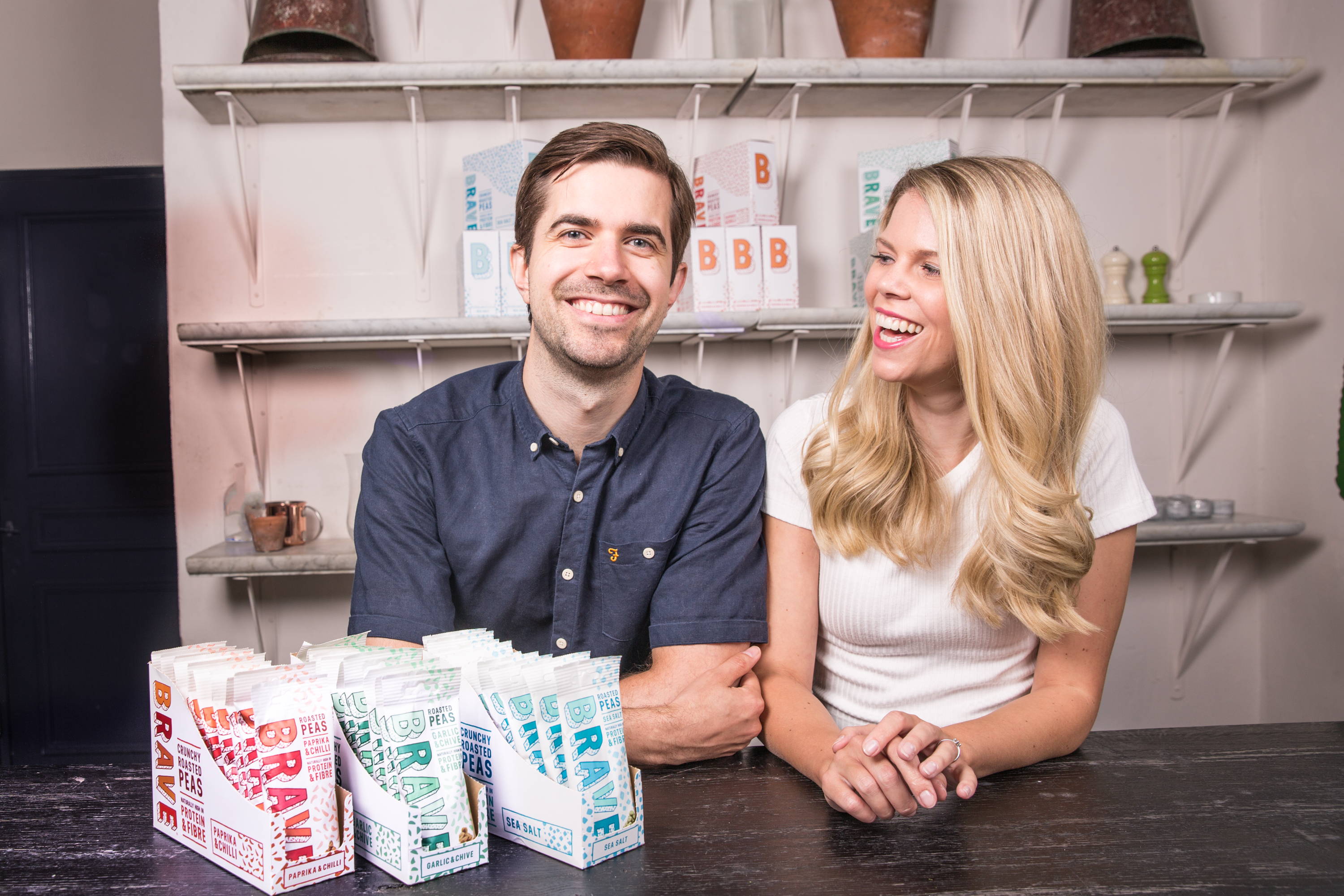 BlablaBlablaBlablaBlabla
BlablaBlabla
BlablaBlablaBlabla