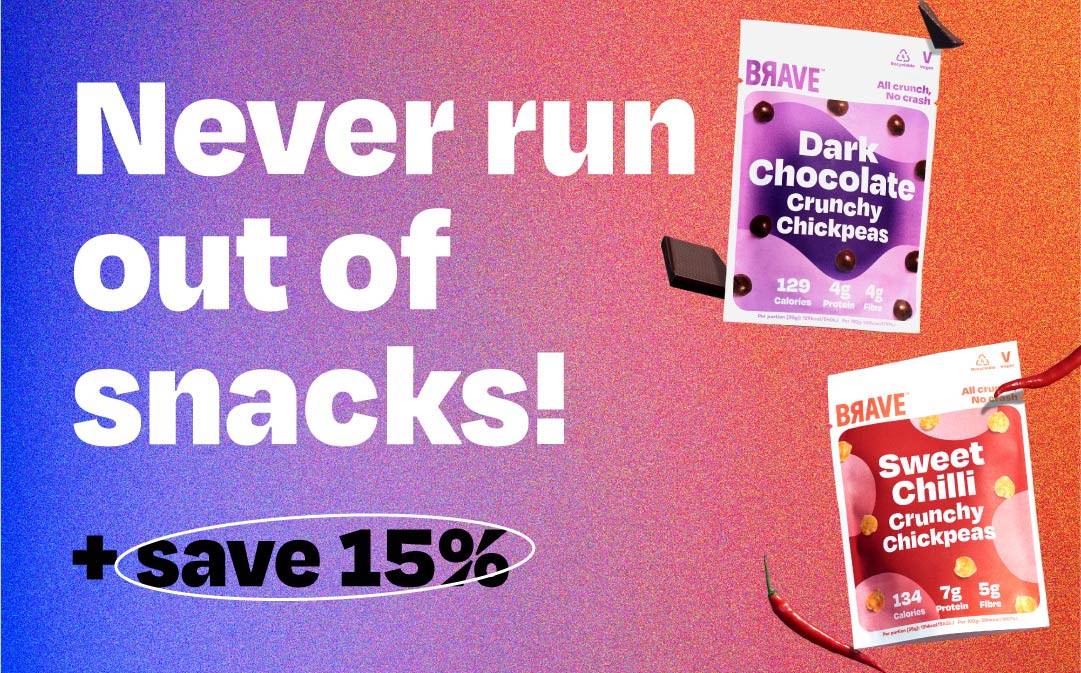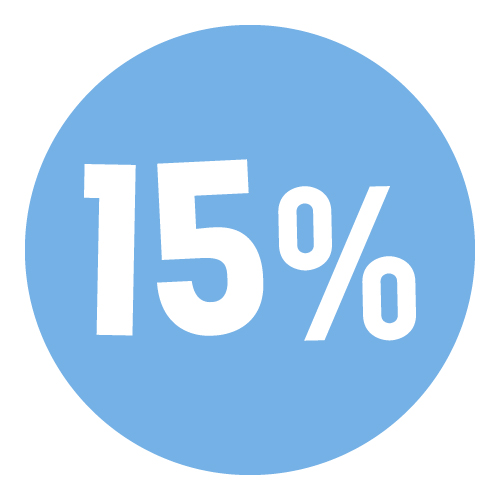 Sign up once, get 15% off every time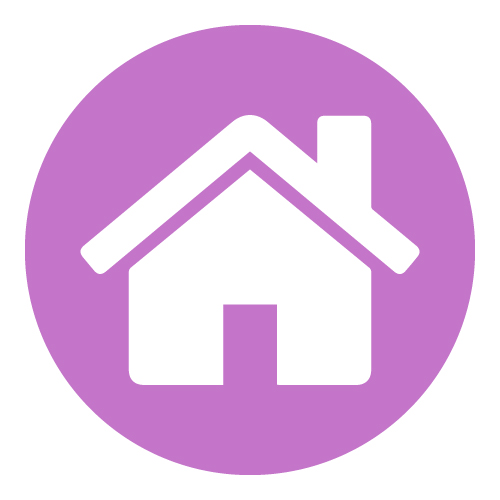 Delivery in days, as often as you want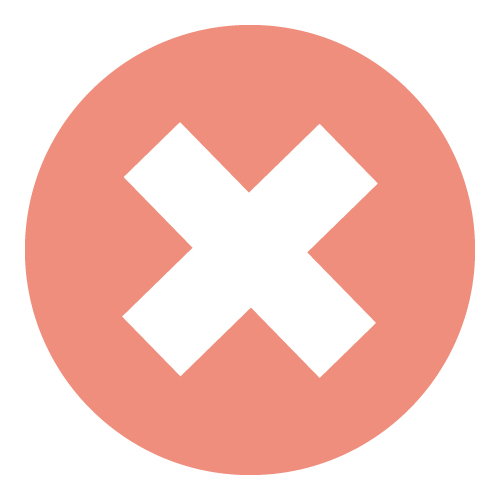 Pause, change or cancel anytime - you're in control!
Subscribe & Save is the easiest way to stay stocked up on snacks.
All you need to do is choose how often you'd like to receive your delivery and check out.
You automatically save 15% with every order and will get an email notification letting you know when your next order is coming.
Need to change anything? Pause, skip or cancel anytime - just log into your Account and make any changes you want!