Packed with protein? Oh yes.
High in fibre? You bet.
Ridiculously moreish? Definitely!
Not sure where to start?
Why not give one of our Variety Packs a try?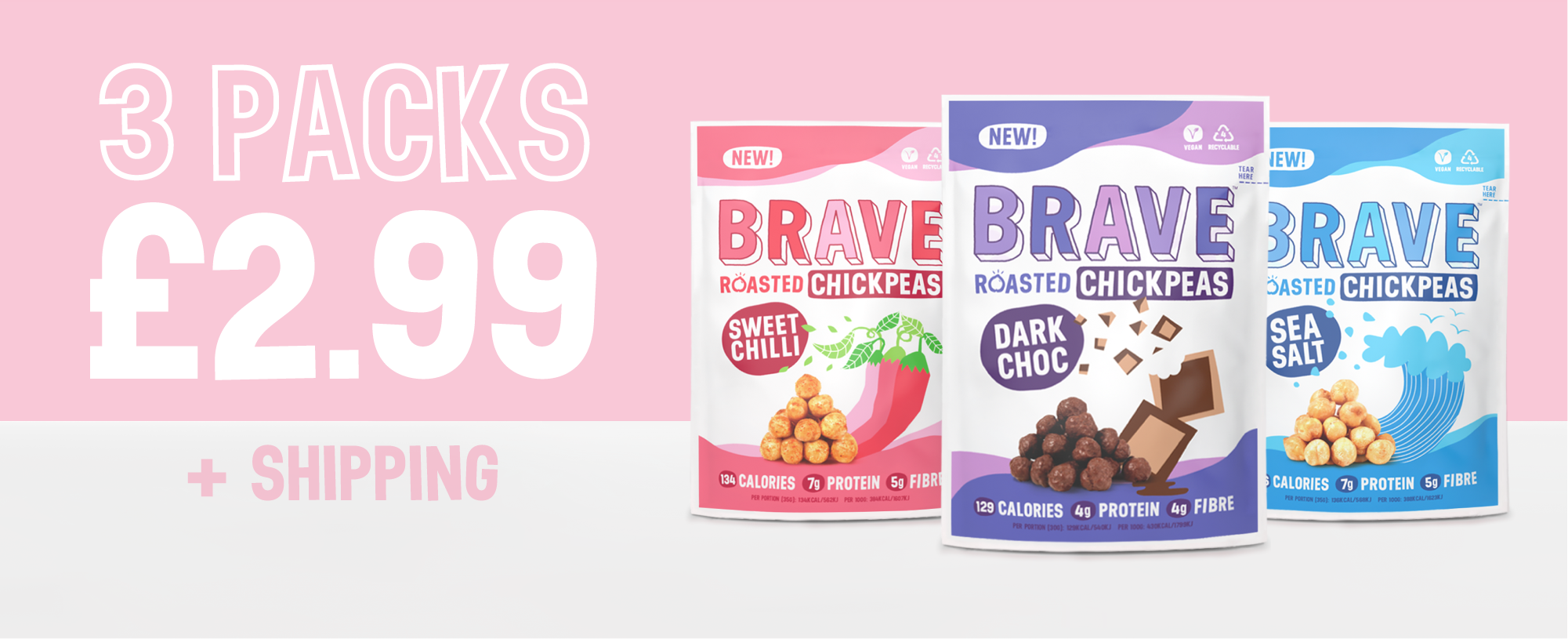 Chickpea variety pack contains: 1x Sea Salt, 1x Sweet Chilli, 1x Dark Chocolate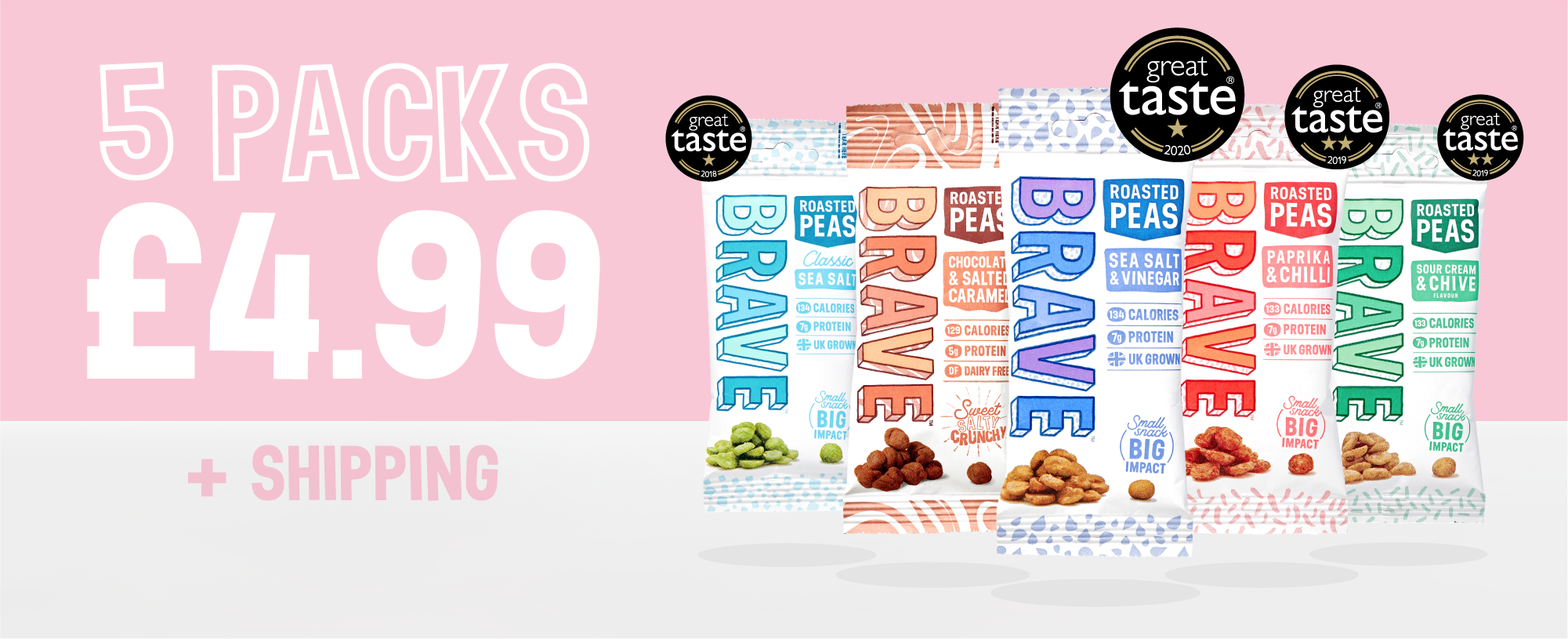 Pea variety pack contains: 1x Sea Salt, 1x Paprika & Chilli, 1x Sea Salt & Vinegar, 1x Sour Cream & Chive and 1x Chocolate & Salted Caramel
WHAT ARE YOU LOOKING FOR?
More
flavour!

Something
healthier!

A sustainable
option!
WE'RE AWARD-WINNINGLY DELICIOUS!
Chickpeas? Yes, please! These beauties are roasted to perfection and tumbled with the most delicious natural seasonings.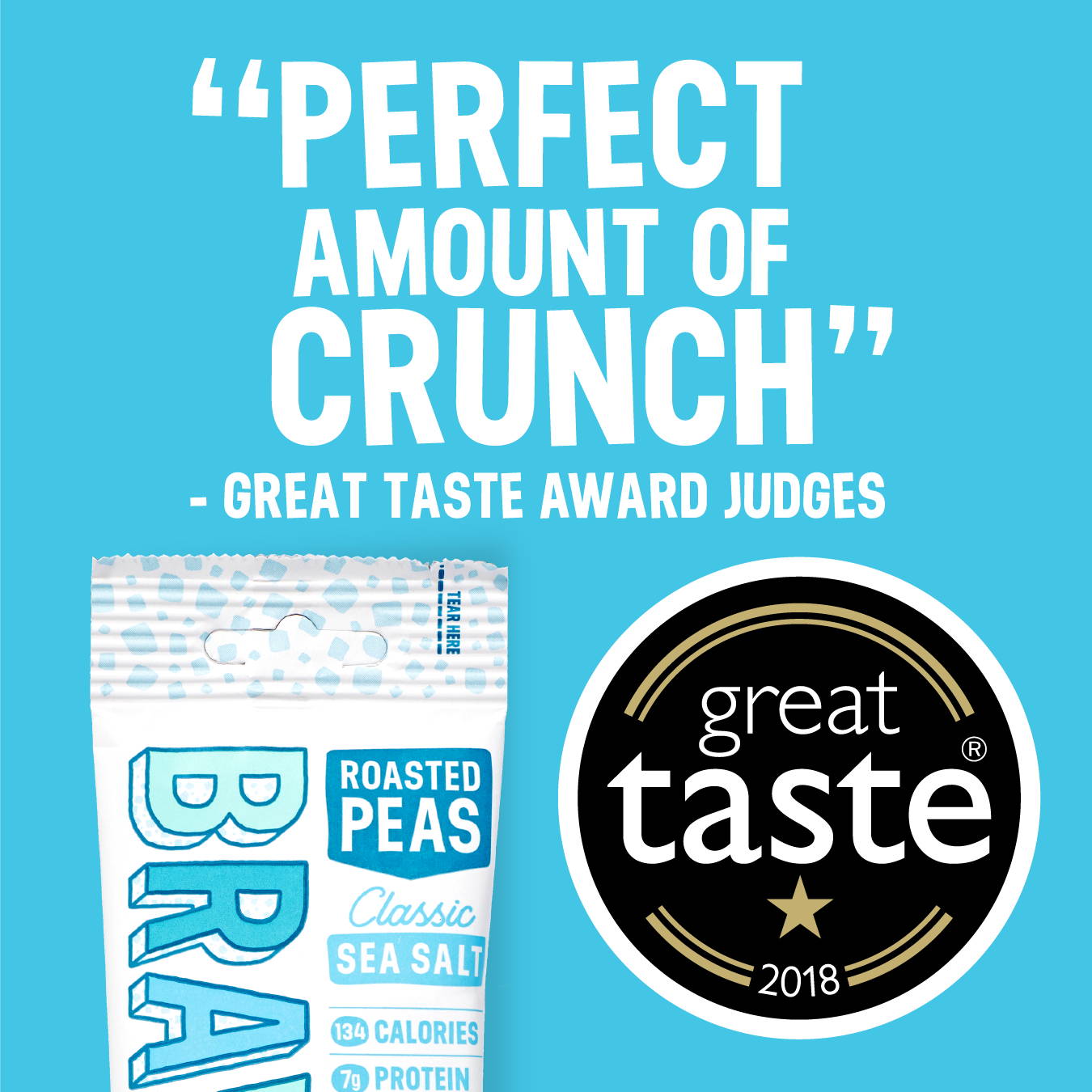 "Perfect amount of crunch which instantly gives it that moreish factor."
- Sea Salt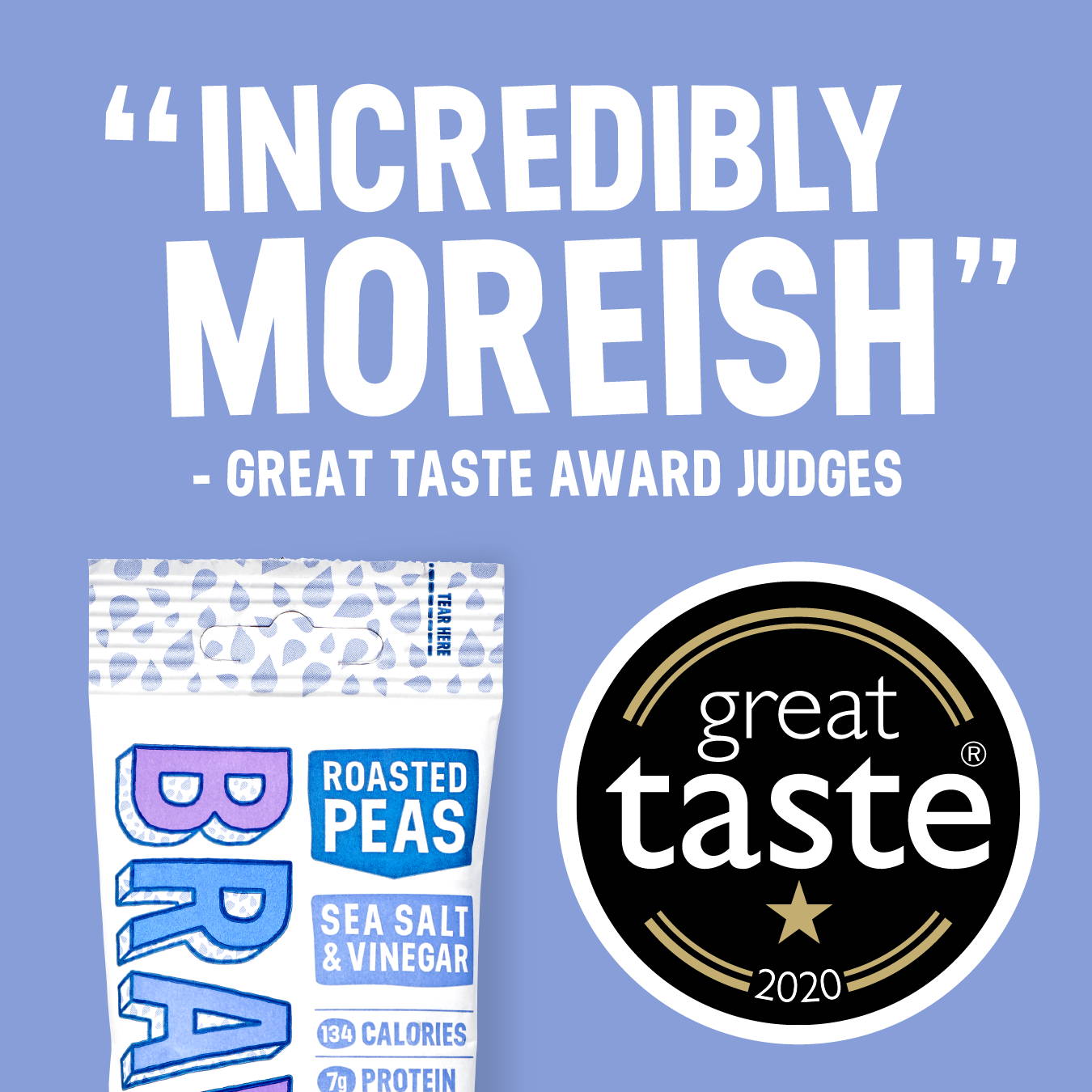 "Rich golden dried pea halves in a fun and accessible snacking style."
- Sea Salt & Vinegar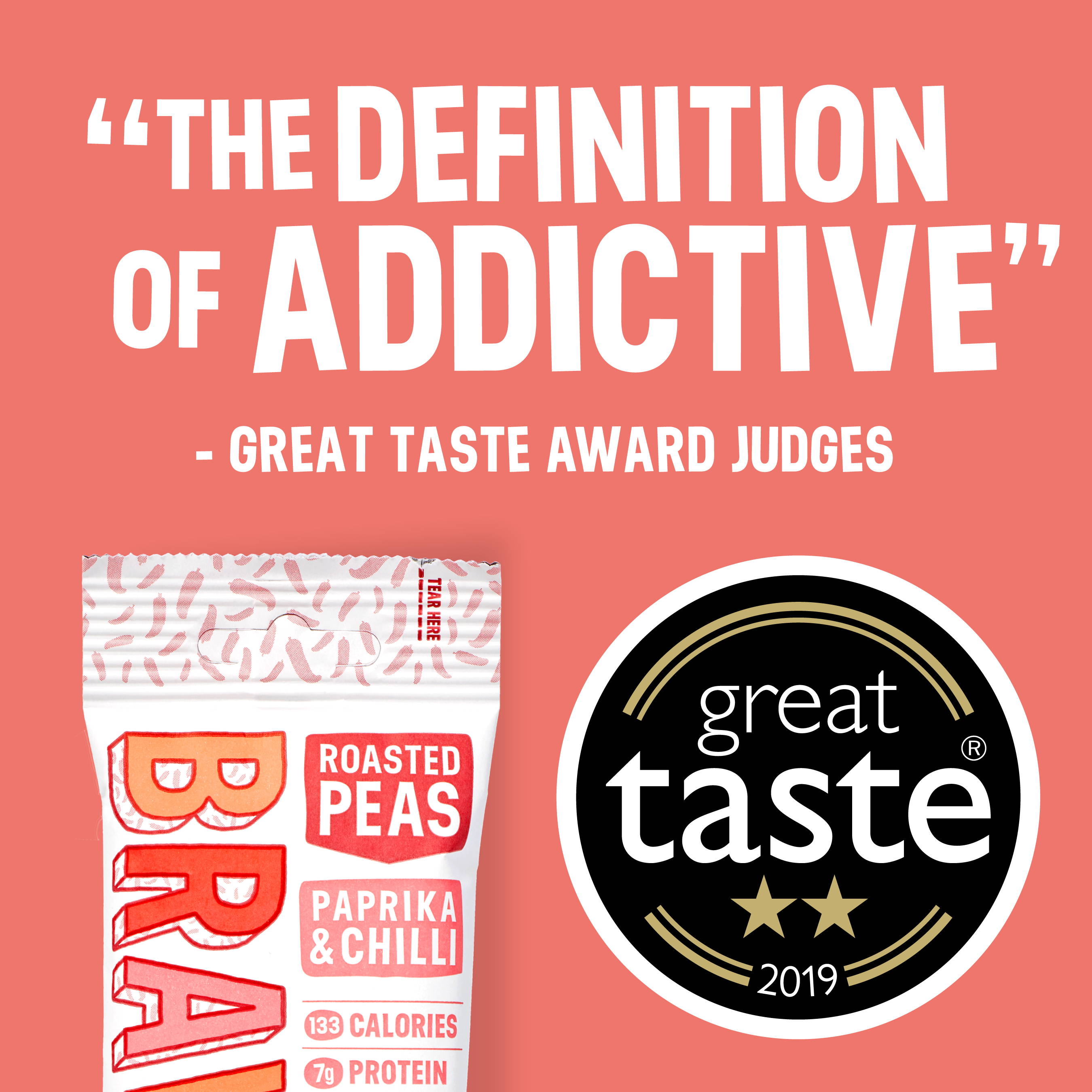 "A crisp exterior which gives way softly to a melt in your mouth deliciousness."
- Paprika & Chilli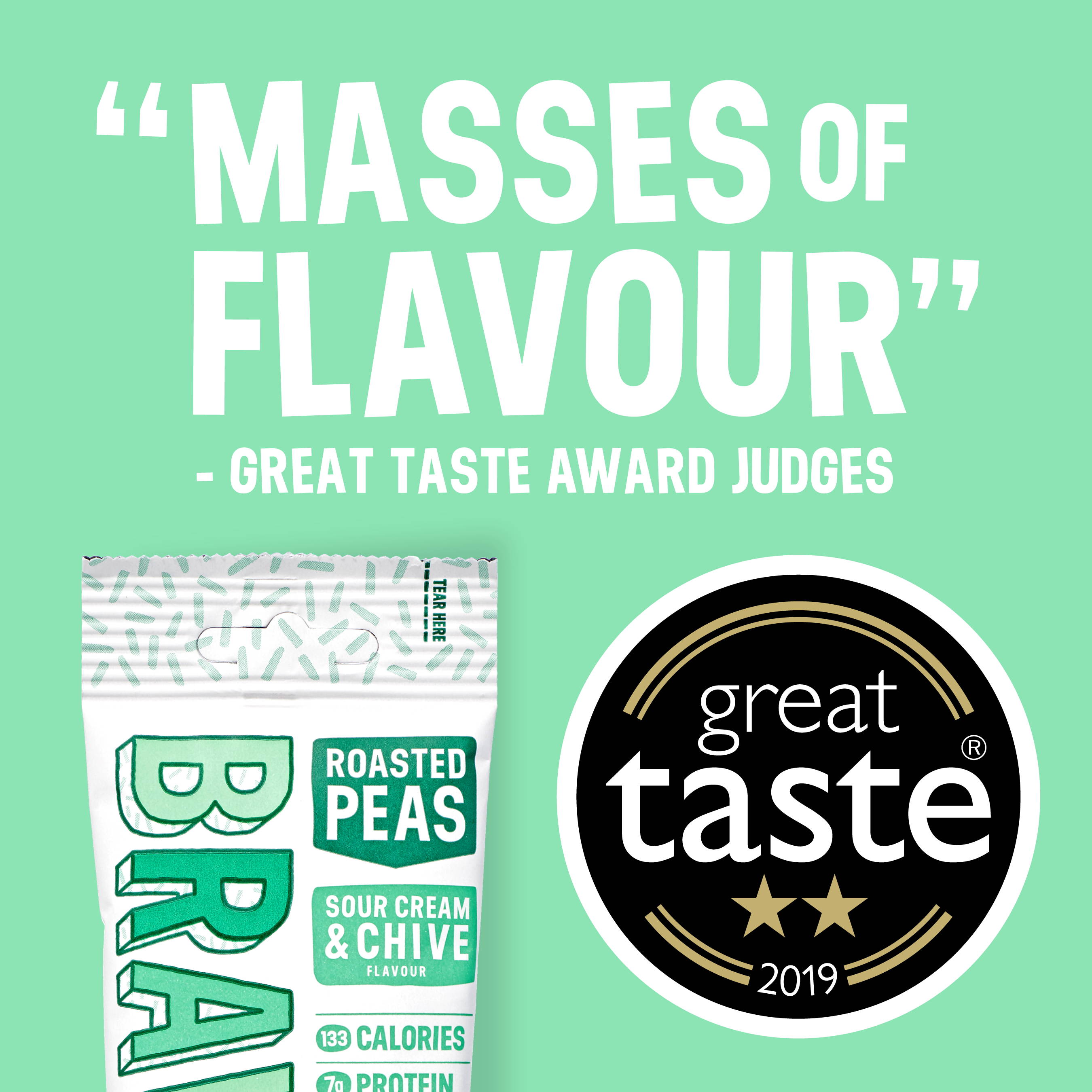 "Good aftertaste that leaves you wanting more!"
- Sour Cream & Chive
POWERFULLY NUTRITIOUS PULSES
Our snacks are pure goodness. Natural plant protein? Check. Fewer calories? Check. Gut-friendly fibre? Double-check!
Our peas and chickpeas pack 20g of protein per 100g! That's more than most snacks out there.
Pulses are incredibly high in fibre, with peas packing 20g per 100g and chickpeas at 15g per 100g!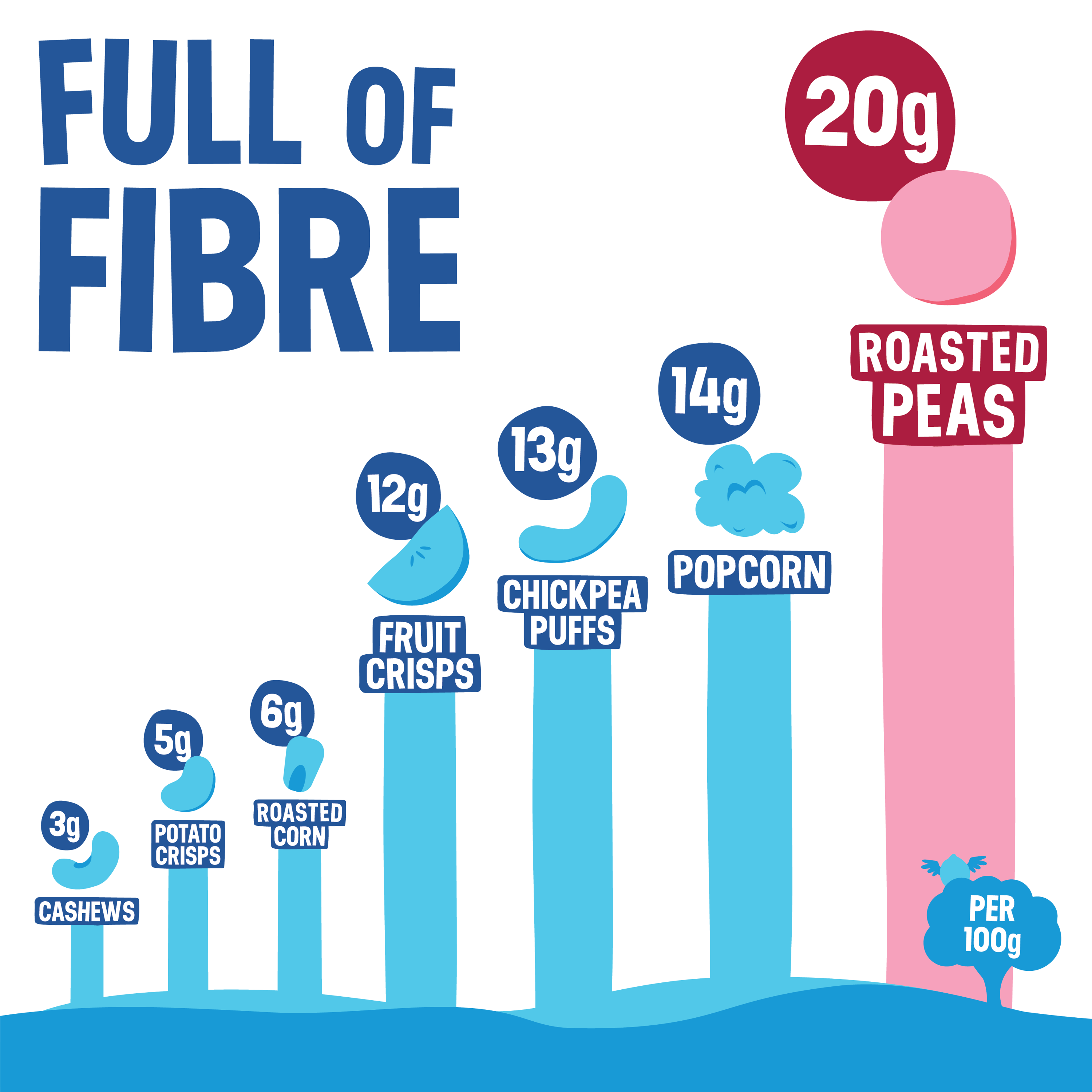 When it comes to snacking, we let Mother Nature do the hard work. Our peas and chickpeas are one of the most sustainable sources of protein on the planet and will power you for longer!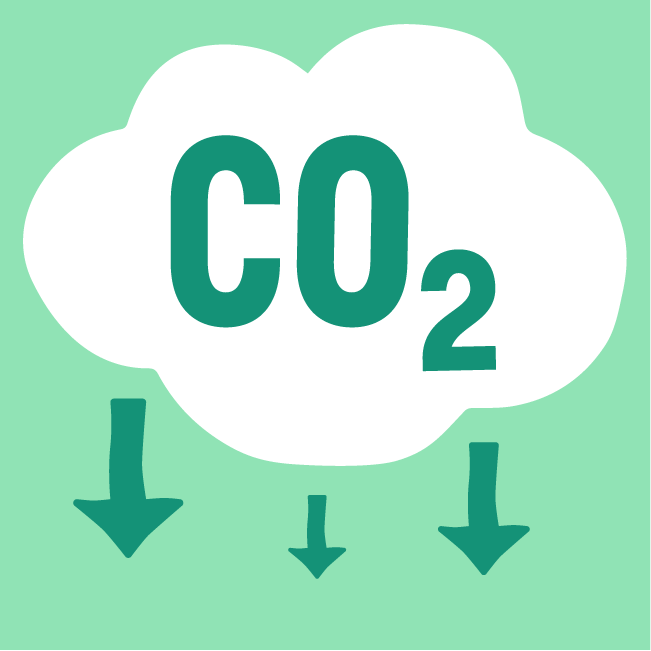 No other source of protein comes close to emitting as little green house gasses as pulses. Can't touch this.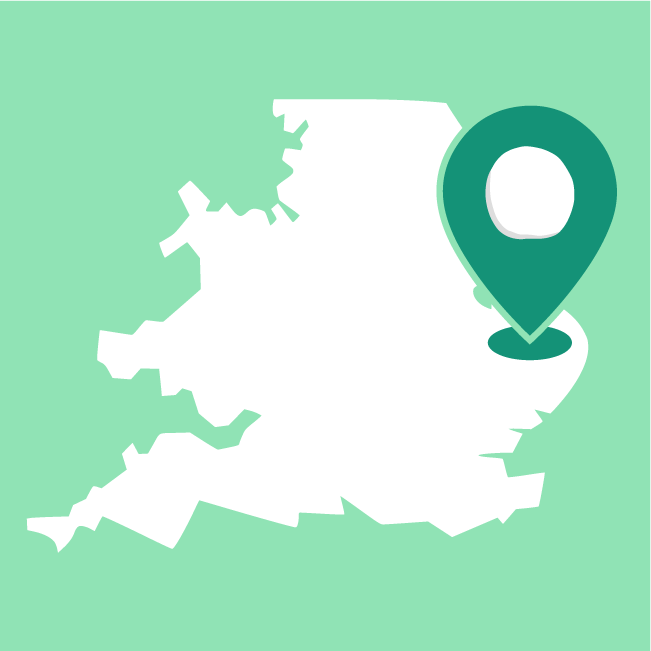 Grown no more than 100 miles from London, our peas are super sustainable.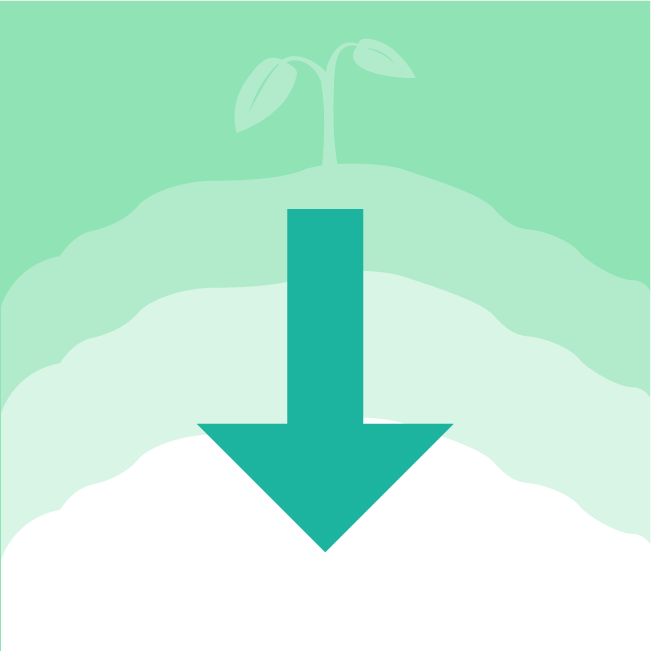 Our pulses require less land to grow when compared to other sources of protein. Less moo, more wohoo!
YES WE'RE 100% VEGAN, HERBIVORE HIGH FIVE!